Scarce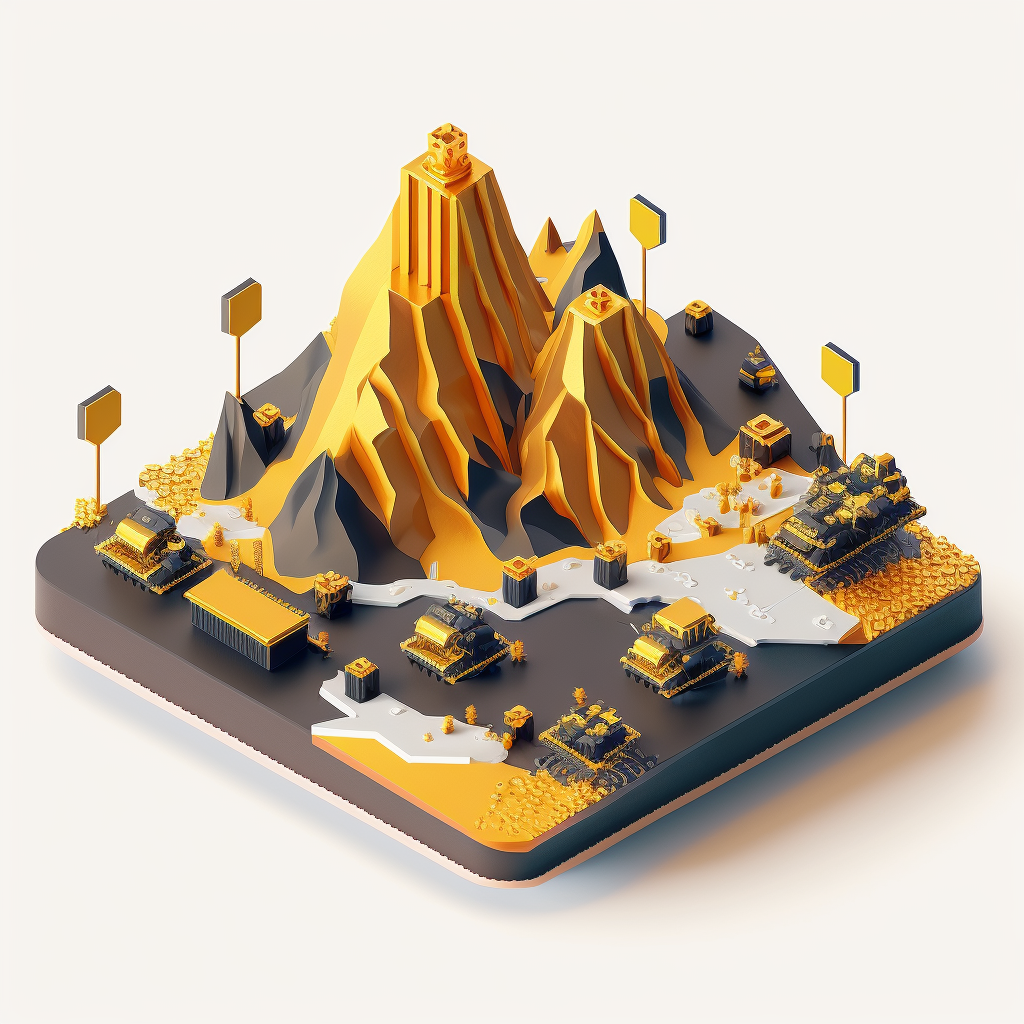 Namoto (TOM) is scarce
31,000,000 Maximum coin supply
Speedy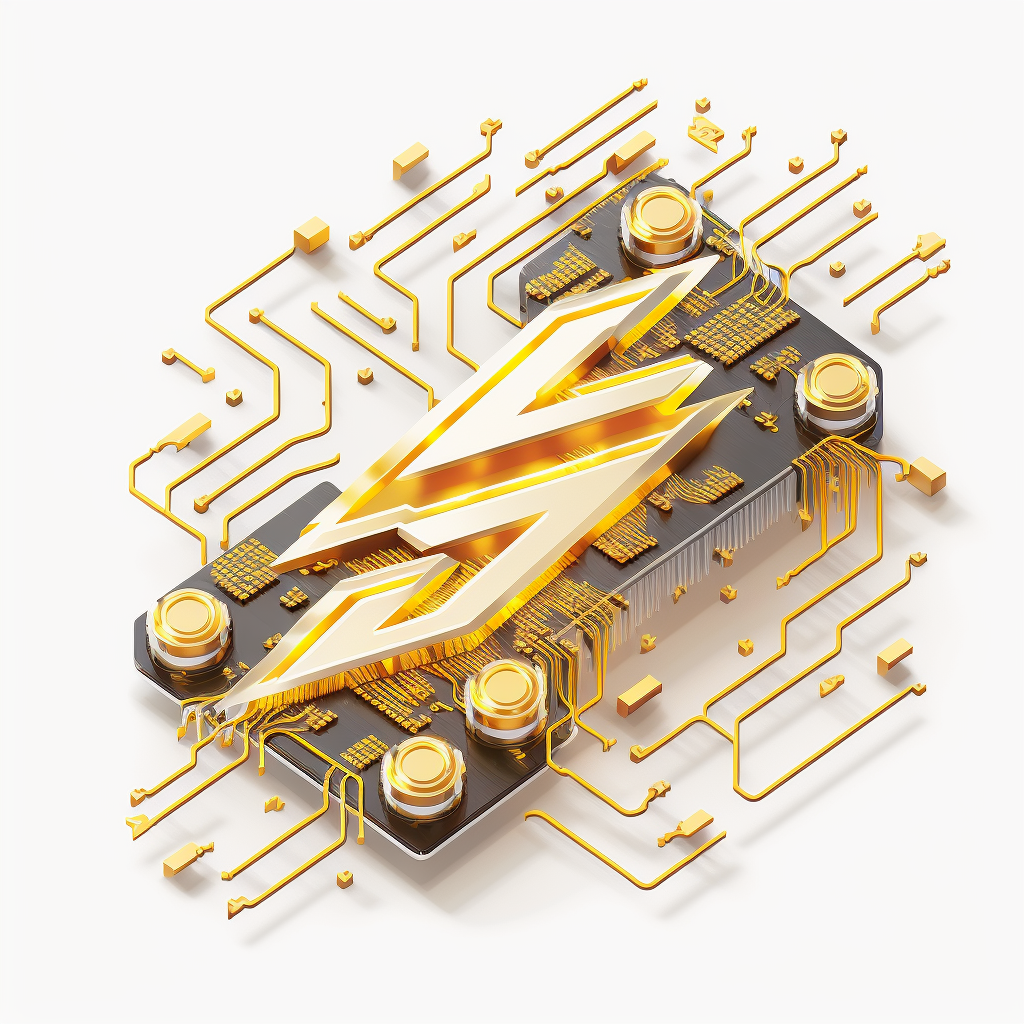 Faster than Bitcoin
Blocks every 378 seconds
Bigger blocks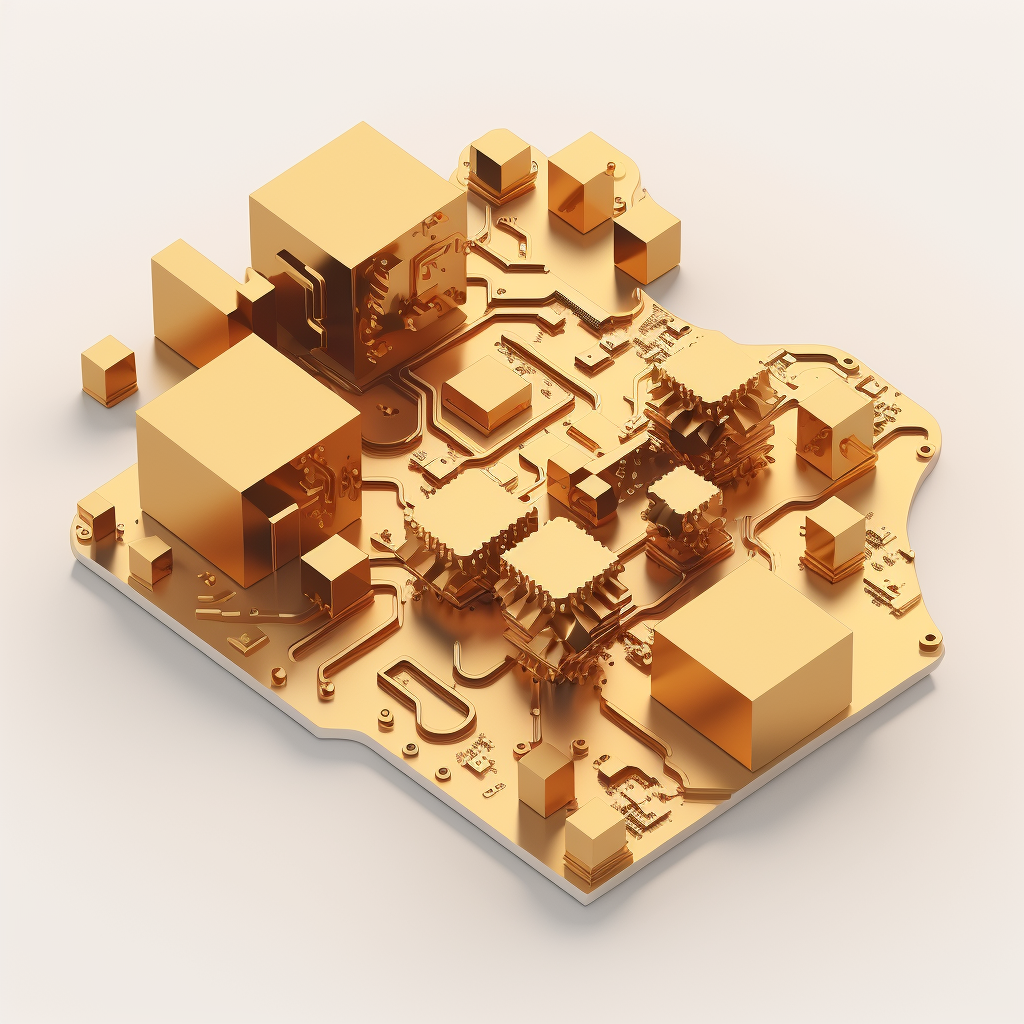 2MB Blocks
Bigger blocks make more transactions
Profitable for miners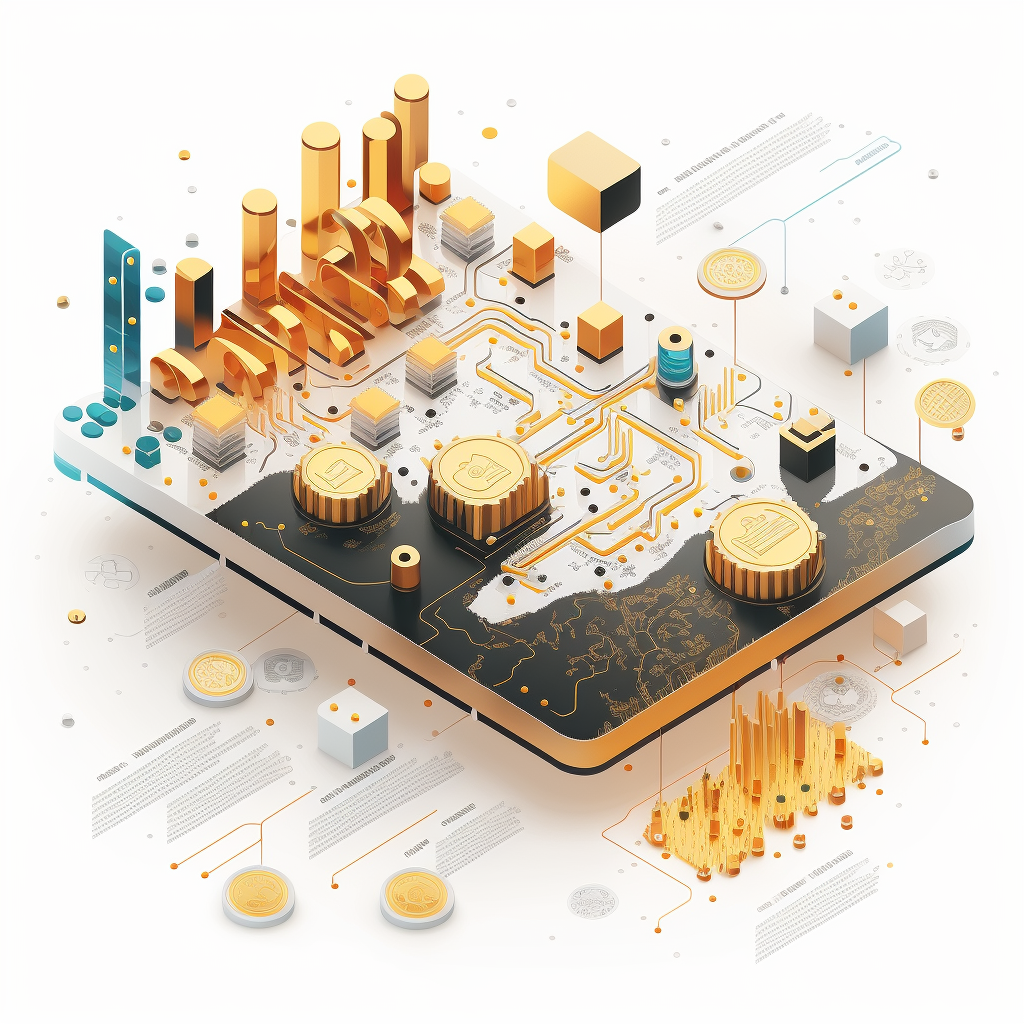 Balanced coin distribution model by design enables long term profitabilty for miners. 16 coin initial block reward. 1,000,000 blocks halvenings (~12 years).
Decentralized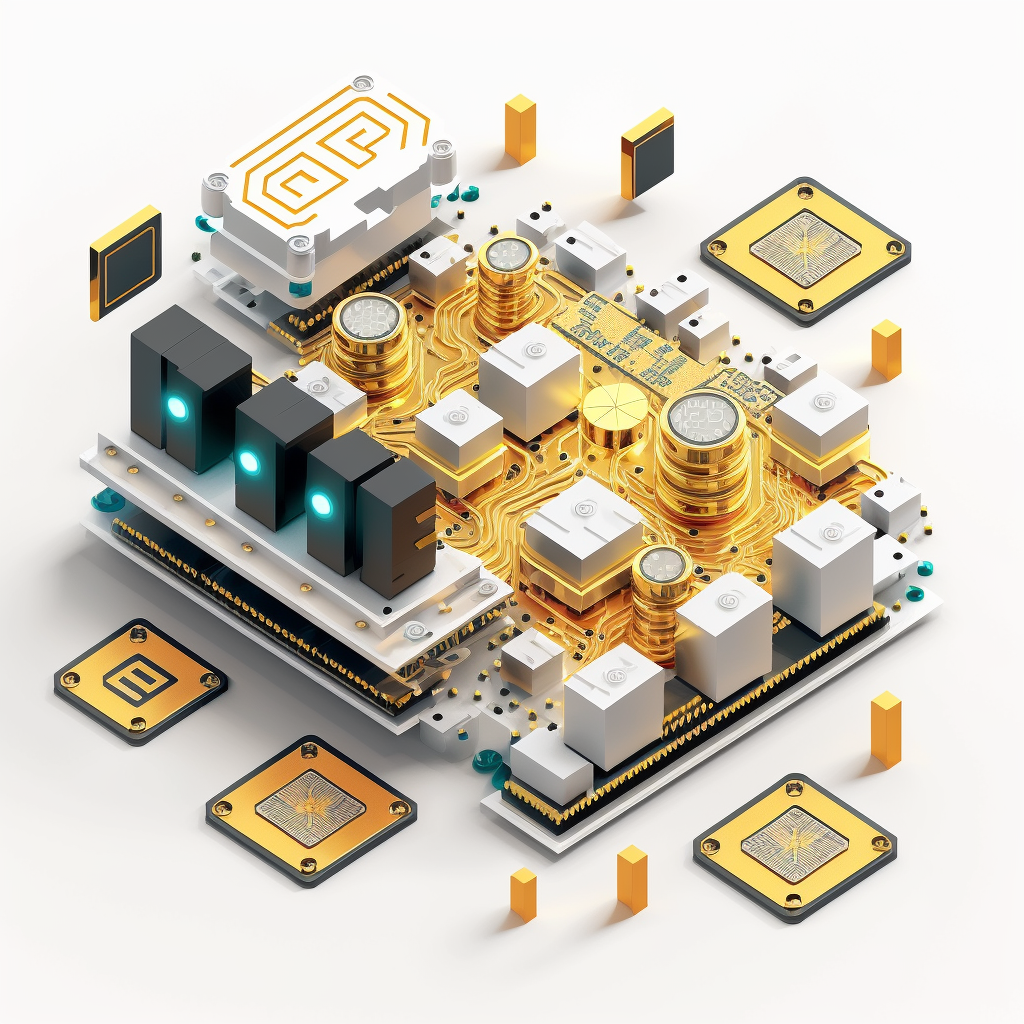 Namoto (TOM) is built to be a widely distributed decentralized ledger running on independent nodes around the world. TOM's mining emissions blueprint incentivizes scores of miners to secure the network.
Community led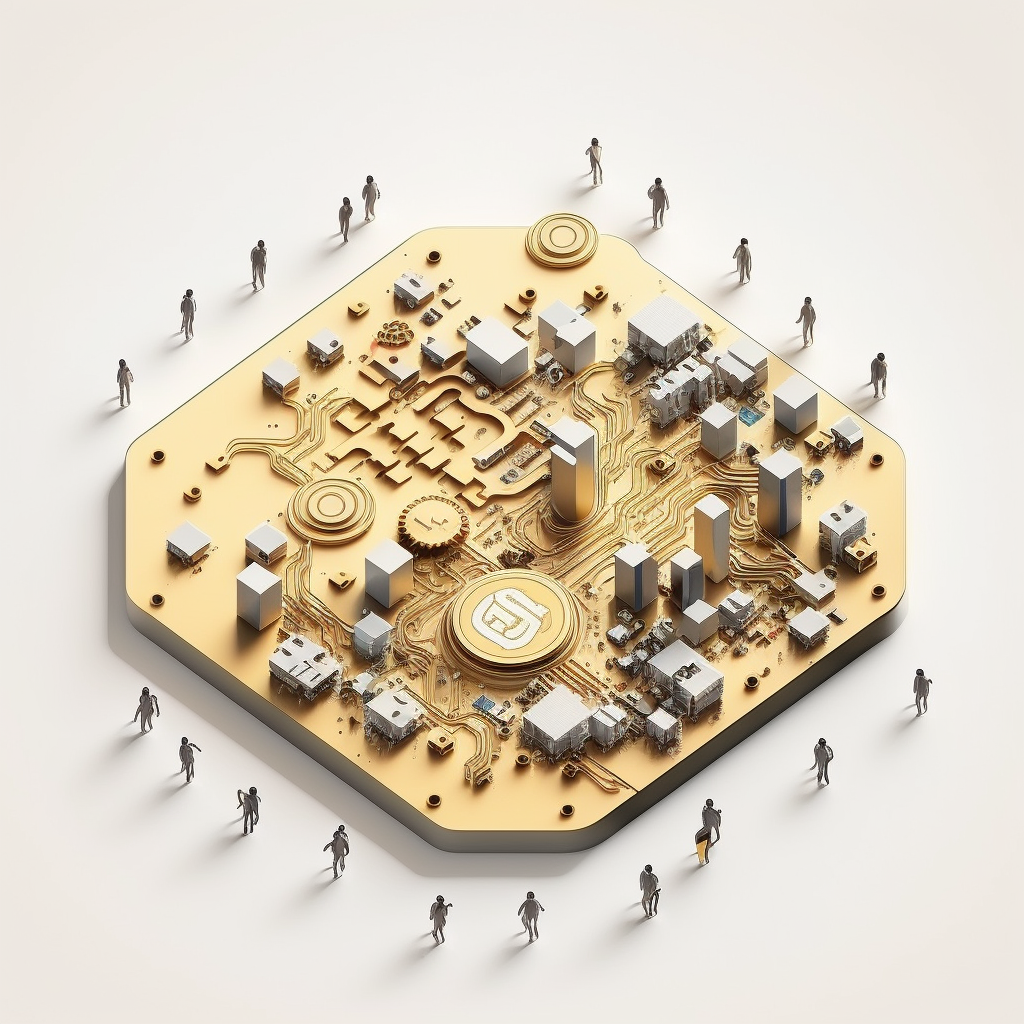 Namoto is a community led project.
No central authority has control over the direction of the protocol.